The Solution of Muti-temp Delivery with Insulation Panels for USA Customer
For a refrigerated trucks with a
thermal insulation panels
to divide temperature into two or three areas takes a very important role on muti-temperature controlled delivery solutions. Except use a dual truck refrigeration unit to make temperature different, we can also use an insulation panel.
KINGCLIMA Insulation panels, also known as
BULKHEAD
in the United States, or
thermal insulation panels
can divide a refrigerated truck body cargo box into two temperature zones for freshness and freezing, or three zones for freshness, freezing and general cargoes temperature delivery demands.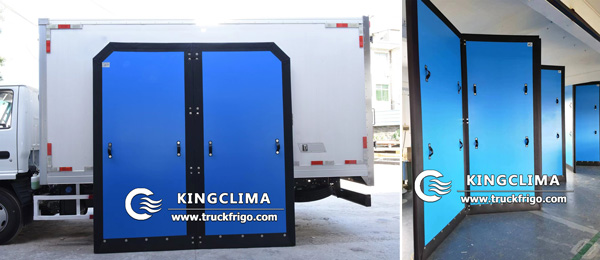 Product Modality:
Bulk head thermal insulation panel
is divided into five types according to different user needs, including Basic Type, Bevel Type, Groove Type, Temperature Control Type, and Orbit Type. It can also be customized according to your own use needs. We provide customers with fittings, such as supporting rods, guard bars, goods-controlled belts, and fasteners, to meet different demands of cargo loading.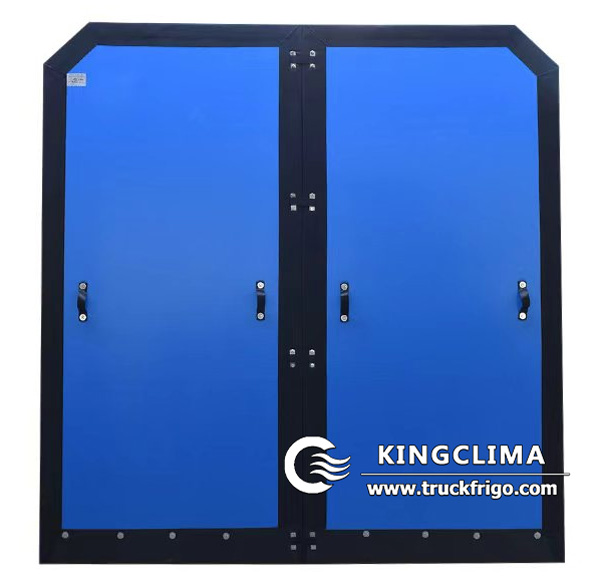 Surface: Smooth and Beautiful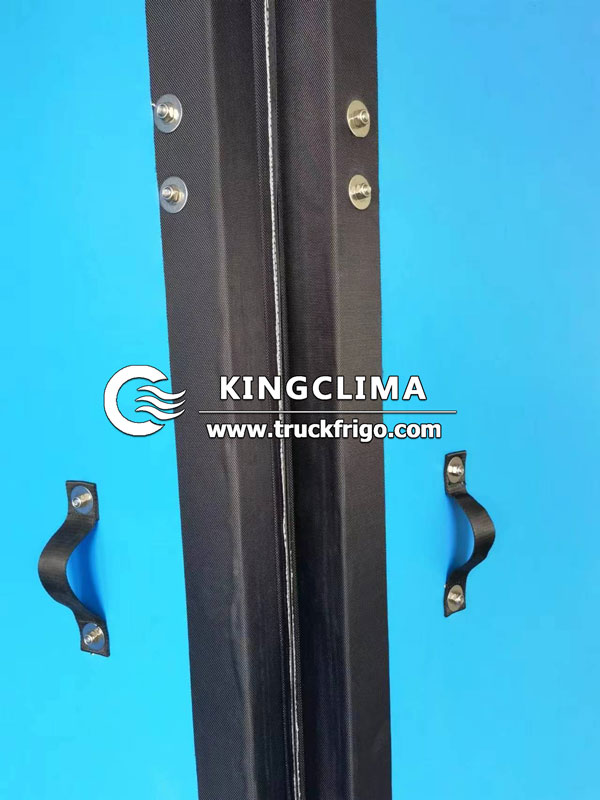 Handle: Cloth handle is designed to prevent hands from chafing.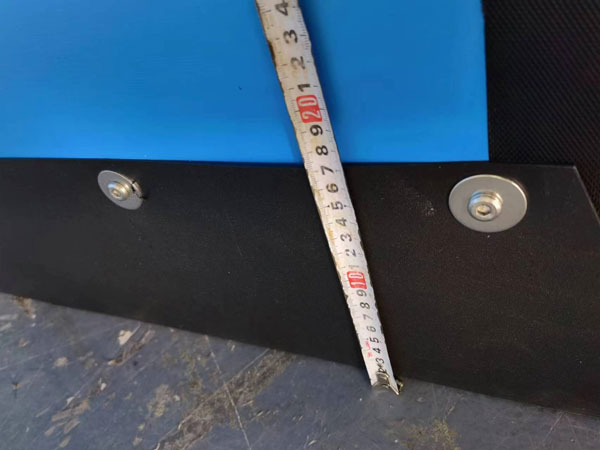 Base: Wear-resisting and protective base can protect the thermal insulating board and make it more durable.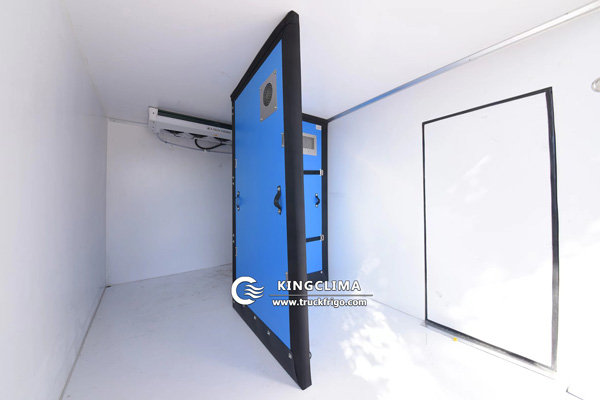 Three sides: The top and the two sides are designed like arcs, so they are characterized by heat preservation, wear resistance, and wrinkle resistance.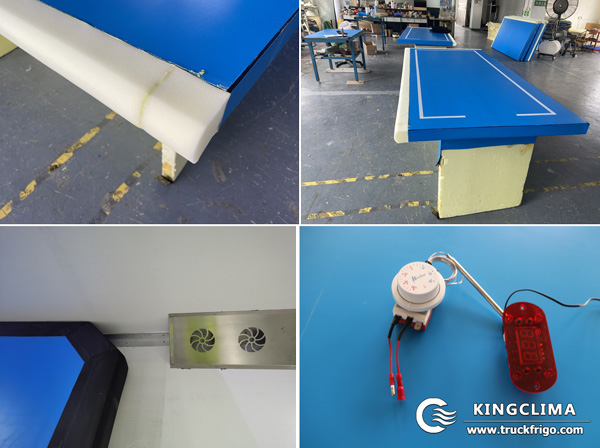 Material quality: The three-layer composite technology is used to enhance material strength. It can withstand 250 kg. XPS, PVC, and PU have a thickness of 7 centimeters.
Shrinkage rate: Low shrinkage rate can perfectly solve cold loss caused by low temperature. The shrinkage rate is only 0.04% above minus 25 degrees centigrade.
Waterproof: Waterproof PVC certified by SGS is used.
Handiness: 1 square meter/4.5kg
Solutions for USA Customers of Muti-Temp Transport with Bulk Head Insulation Board
Recently we exported the
bulk head thermal panels
to USA customer, who use it for refrigerated semi-trailer cargo box with 9.6m length .
According to his demands, the make some customized change and design. For example, the small door are customized on the bulk head insulation board to facilitate the entry and exit of loading personnel. We also do the thermal insulation panels on the sides and fixed to the top of the refrigerated box to save more space.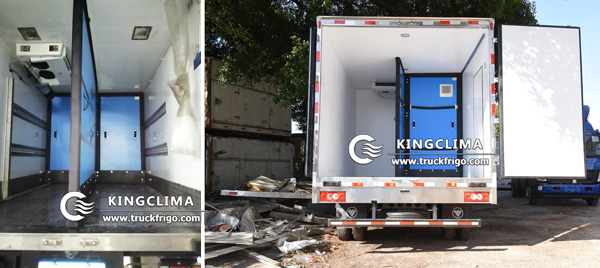 KingClima is professional in
transport refrigeration units
field with over 15 years experience. We cooperate with many best China transport refrigeration factories and supply the most completed refrigeration solutions for different kinds demands. For the insulation panels, we can say it is the best factory products in China that we can supply. Compared with same specifications brands in the world, we have the absolute advantage in price and quality. We have already cooperate with many refrigerated truck factories and truck refrigeration distributors in the world and get good feedback. If you also have interest to cooperate with us to as distributors or our customers, we welcome you!