Integrated Electrical Standby Refrigeration Unit K-360S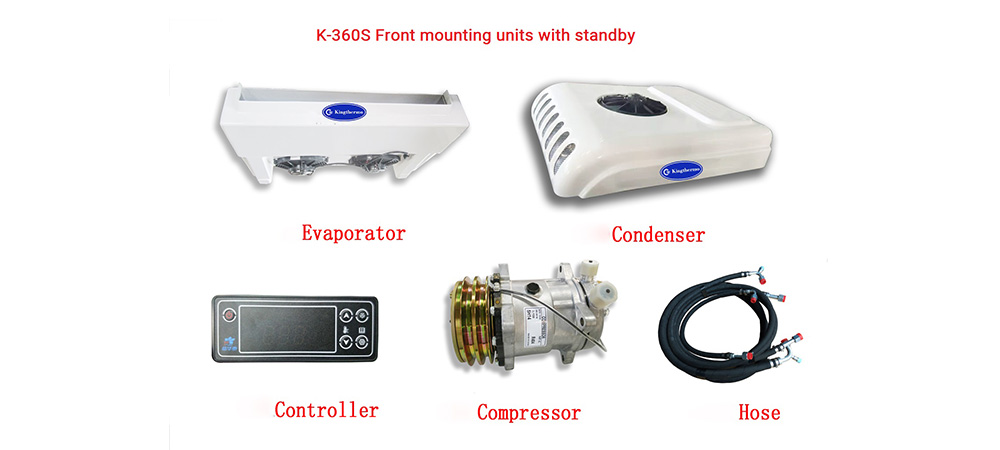 Our Portuguese customer Pusixz is a local company dedicated to transport refrigeration. Previously, he bought Carrier Xarios 350 and Xarios 600 refrigeration units.
According to customer requirements, the temperature inside the box is -20℃, and the local ambient temperature is +35/40℃. Our units K-360s truck refrigeration units can meet customer's requirements. This unit Adopt Eco-friendly refrigerant: R404a, refrigeration The quantity is relatively large, -18℃~+25℃, it use Famous brand compressor: such as Valeo compressor TM16,TM21,QP16,QP21 compressor. Easy to install ,the electric standby system is in the internal of condenser, so it can decrease the wire and hose installation. We also have international certification: ISO9001,EU/CE ATP ,etc.
The customer bought a K-360S truck refrigeration unit as a trial order. The customer feedback that the cooling capacity of the K-360S unit was as good as the Carrier unit, and the customer was very satisfied. This is a good start for us and our Portuguese customers. In addition to traditional generator sets, our motor sets and standby generator sets are also doing well, and we export a lot to Europe and North America.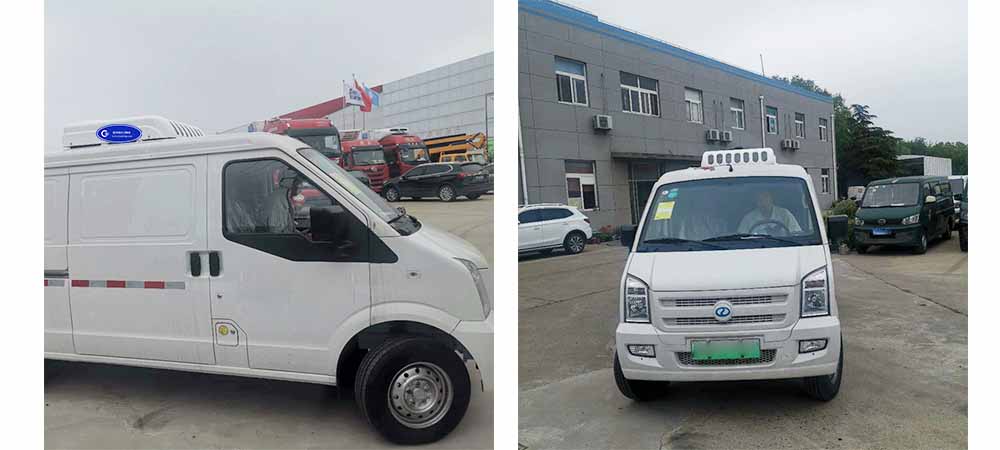 Besides this, we also have battery-electric refrigeration units for bigger van, truck refrigeration units, diesel engine units, integrated electric standby units, small movable trailer refrigeration units.
We also produce refrigerated boxes, and we are also responsible for after-sales and sales of refrigeration unit parts. We have professional technical team support and provide customers with one-stop service.
We are currently recruiting global agents. If you are interested in our products, welcome to be our agents.