Tricycle Refrigeration Units for Transporting Medical Products
Recently we provided the
Tricycle Refrigeration Units
for our South America customers. They own one electric tricycle factory, and use it for transporting Medical Products. These tricycle carriages have 1 cubic meter to pull refrigerated medicines. The temperature requires 15 degrees.
According to customer requirements, we recommend the
B-100C electric tricycle refrigeration unit
. We can do DC 12/24/48/60v for this unit. The B-100C Tricycle Refrigeration Unit capacity is 500-1000W, using parallel flow condenser core, copper tube aluminum evaporator core, one-piece structure, about 35KG, light and small, easy to install.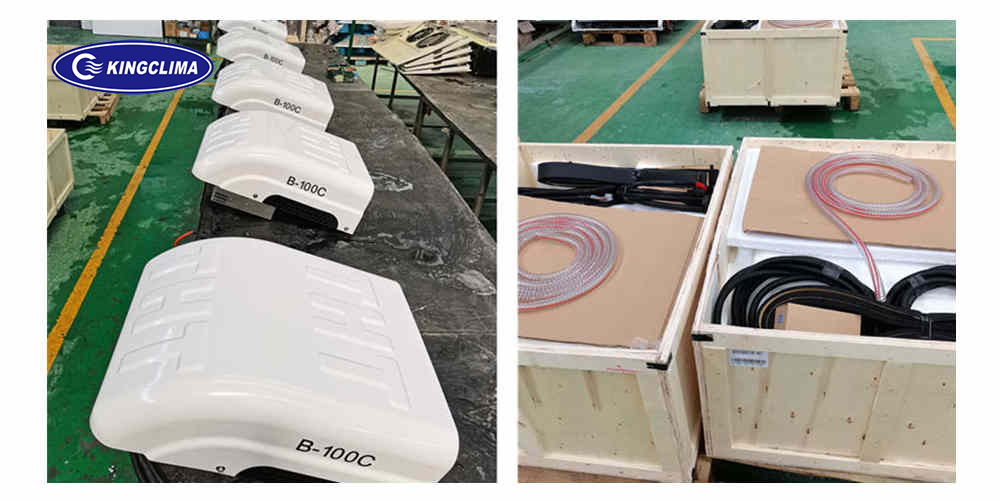 The

B-100C electric tricycle refrigeration units

also have the following characteristics:
ØFull electric refrigeration units,DC12V-DC72V are optional
ØQuick Installation, simple maintenance and low maintenance cost
ØFull digital control, easy to operate
ØDC powered driven (12V/24V/48V/72V/96V etc.)
ØGreen and Environmental Protection.
We also have a pure
electric tricycle refrigeration unit B-100
, which is suitable for 1 cubic meter of carriage and can reach -18°C.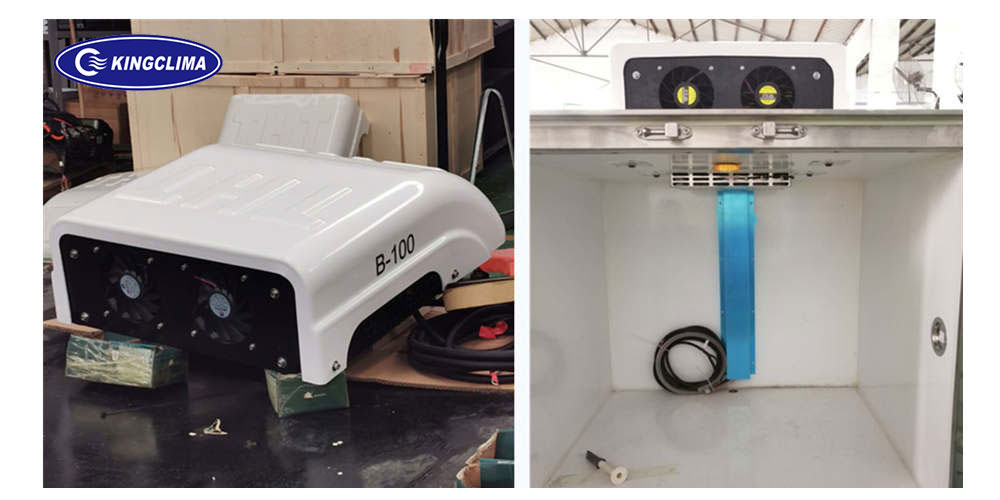 In addition, for the B series, we also have pure electric refrigeration units B-150 and B-150c suitable for pickup and van. Among them, the B-100 tricycle refrigeration unit is suitable for 3-5 squares, and the temperature is -18℃. B-100C is suitable for 7 squares and the temperature is 0℃.
If you need other refrigerated transportation solutions , such as
Van Refrigeration
and
Box Truck Reefer Unit
, please feel free to contact us .