V-350 Van Refrigeration Units Installation Feedback from Brazil Customers
V-350 Van Refrigeration Units Installation Feedback from Brazil Customers
It is known to us all that in some cities of some areas, it may has the height limitation for commercial vehicles. It has a very strong impact to the refrigerated cargo vans, because for most of the cold cargo vans, it has to install the rooftop reefer units, which will add some more height to the van roof. So how to solve the problem? Recently we help one of our customers from Brazil to solve this problem well.
We recommend to our
V-350 van refrigeration units
, which only has 120mm height and compared with most of
van freezer units
in market, it is really thin! The height limitation is 2 meter, and when customer installed the
V-350 refrigeration units for cargo vans
, it is perfectly suitable for this limitation!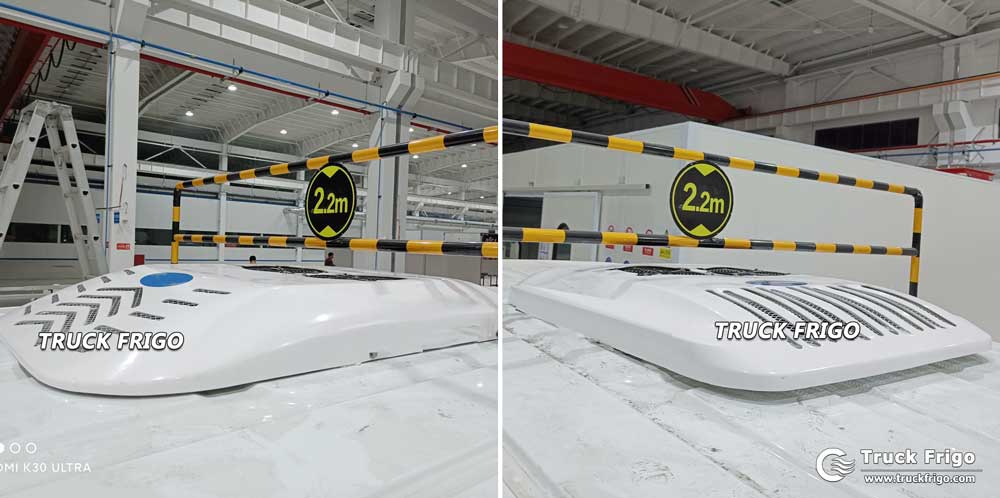 Our customers are so excited to have this cooling solutions for his local customers and very sanctified with KingClima sales team Claire Pang, who is very professional to give this cooling solution and very patient to customer's questions. After the
V-350 van refrigeration
is working for some days, it attracts more interest to our customers' local customers, who want to retrofit a refrigerated cargo vans with this V-350 model.
We are looking for the re-order and feedback from our customers!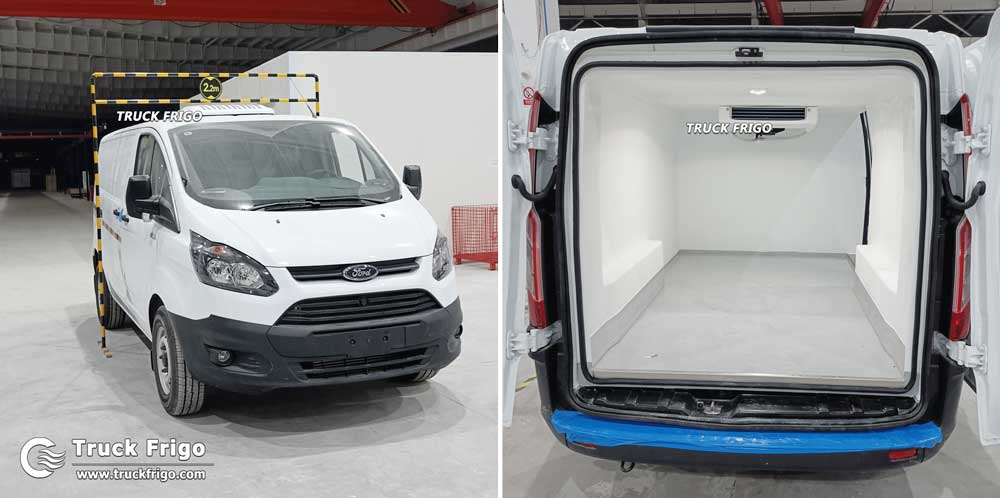 The most compact and thin units in the market that to be seen nowadays with very competitive price'
Its quality very high and stable working performance;
Very beautiful appearance design;
Suitable for middle seized cargo vans, which is commonly to use for retrofit refrigerated cargo vans;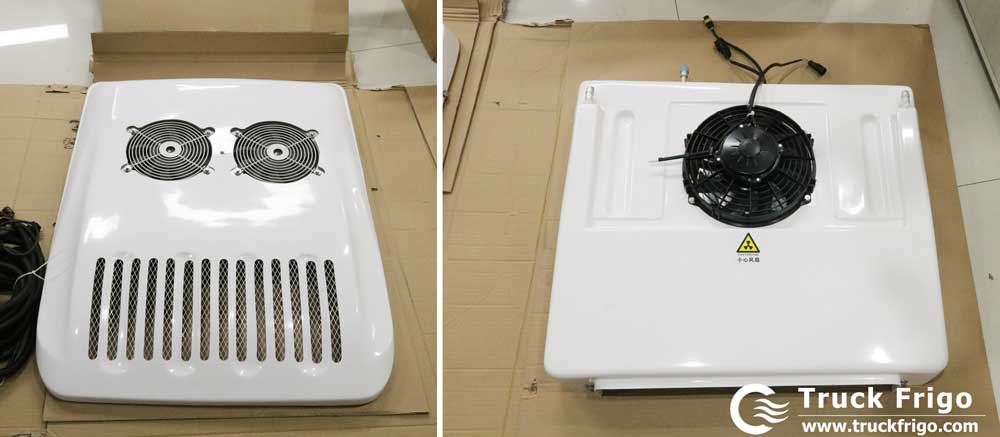 We have two kinds of cooperation ways: for some potential and able partners, who have experience in this field, we welcome to be our distributors to resell our transport reefer units;
For some customers, who want to order directly from us for their own cold chain delivery business use and have the ability to install the transport refrigeration units by themselves, we also welcomed!
No matter which kinds of cooperative ways, KingClima is always your one-stop and reliable cold chain delivery equipment supplier!