Why to install the Movable Refrigerated Box in your van ?
KingClima can provide the transport refrigeration solutions according to customers'vehicles and requirements. Not only Truck Refrigeration Units are available for sale, but also Van Refrigeration. This time let's have a check of our Movable Refrigerated Box for Van in factory together !

As the picture shows , these Movable Refrigerated Boxes were ready for sending abroad, and this product helped our customer save a lot of money. Because you just need to put it into your van instead of ordering an expensive refrigerated van. It is a more flexible while lower costs solution to keep your products in a constant temperature both on the road and on location. Also you can easily transfer the Movable Refrigerated Box to another van over time. This means you can use it across multiple vehicles and only invest in a cooling solution once.


It is very easy to install and use. We can provide the Lead-acid batteries and lithium batteries, also there are DC48V, 50A / 60A / 100AH, DC60V, 50A / 75A / 100A to choose. It lasts about 6-12 hours on a full charge according to the different batteries choose.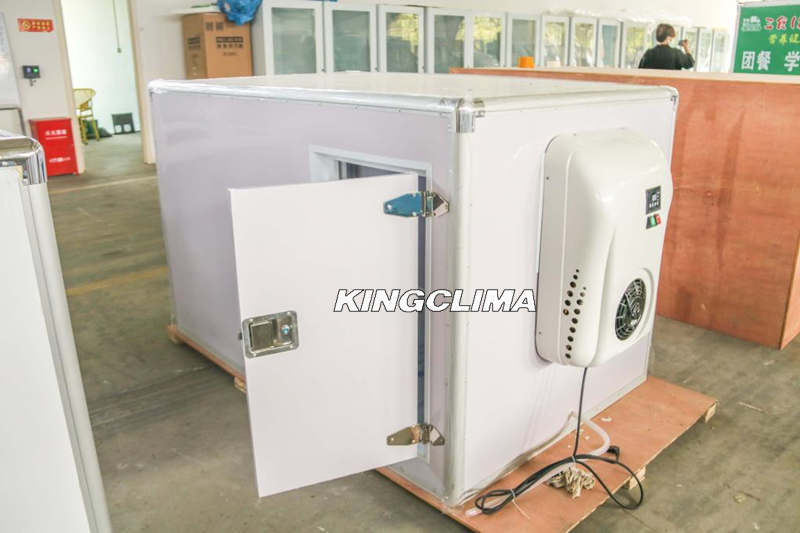 You can use them for local deliveries and over the road transport of smaller loads. Restaurants use them for storage of seafood, meat, produce, fruit and ice cream. Others buy them for special events and occasions such as festivals, family reunions, sporting events, scouting and camping activities and so on.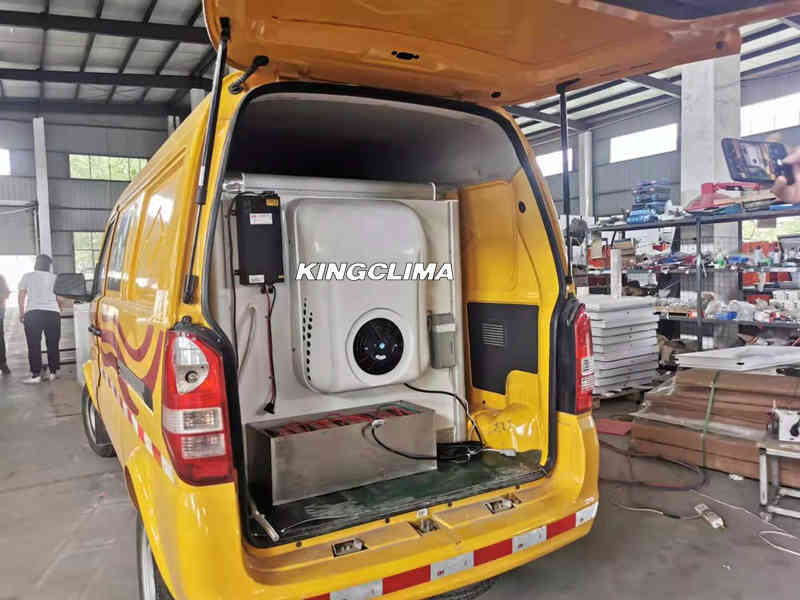 As the leading refrigeration units manufacturer in China, we are welcome more and more dealers to join us and have a win-win cooperation in some local areas. We have a mature management system and best service for our customers and dealers. Just feel free to contact us if you are interested of our Movable Refrigerated Box, truck refrigeration units, van refrigeration.