3 Refrigeration Solutions for Nissan e-NV200 Electric Van
Brief Introduction of

KingClima

in Electric Van Refrigeration Units
Compared Carrier ,Thermoking ,Korea Hwasung thermo transport refrigeration units ,our KingClima do very well in DC12V-72V low voltage full electric /battery refrigeration units besides to the engine driven truck refrigeration units.
For many years, KingClima is devoted to the electric temperature controlled solutions with professional and matured experience and it has already put into China market with very good feedback. Here recently we helped one of our foreigner customer with 3 van refrigeration for Nissan e-NV200 Electric Van. This solution is customized service to design, study and produce the electric refrigeration units for him.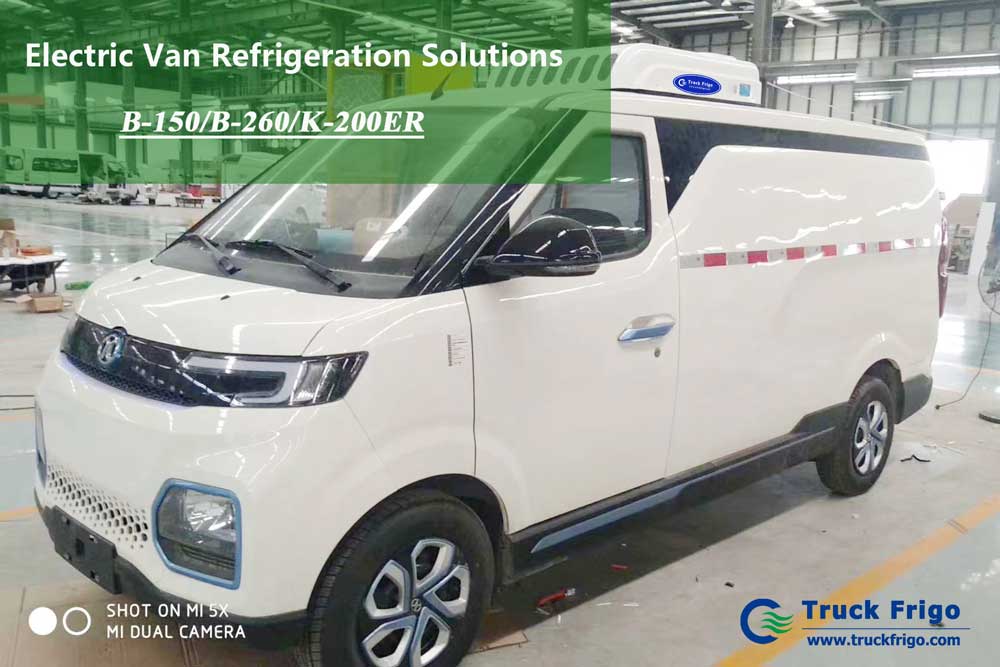 3 Refrigeration Solutions for Nissan e-NV200 Electric Van
Here we want to say that if your van is full electric van, here are the solutions for your reference.
Solution 1:
.B-150 Electric Van Refrigeration Unit
(DC12V):
If you must need to connect into DC12V of electric van to work ,we recommend our
B-150 van refrigeration
is better.
But because the current of B-150 is 60-70ah ,so please if it is ok for you.
If your van must be 45A consumption ,need you change the DC/DC converter to be bigger one with ≥1000W.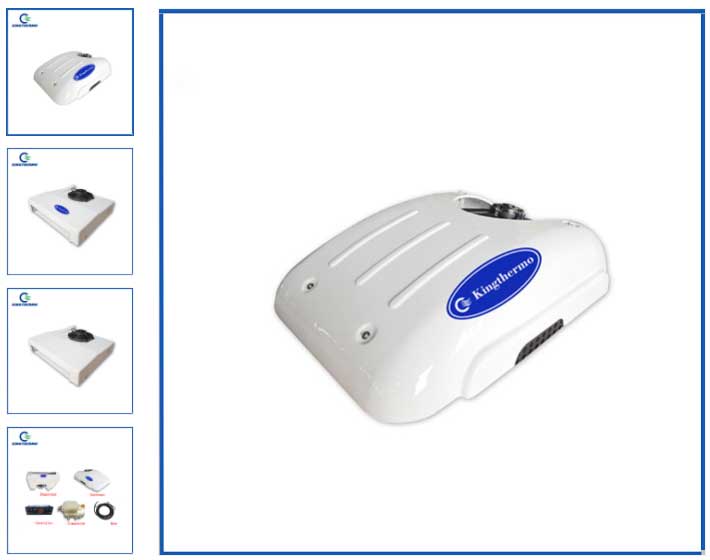 Photo:
B-150 Van Refrigeration Unit
Solution 2:K-200ER cooling unit(DC280-720V):
In China domestic,all the electric van/truck will use refrigeration unit to be connect into high voltage DC320-720V of Electric vehicle.
So our technician suggest the using K-200ER refrigeration unit ,the compressor connect into high voltage ,other parts connect into low voltage is ok.
This high voltage cooling unit is very popular and approved in China,such as Yutong bus ,Isuzu truck and electric van etc...

Photo: K-200ER electric
van refrigeration units
Solution 3:B-260 Van Refrigeration Unit (DC48V+battery)
If you don't accept the above two solutions ,we can do DC48V van refrigeration unit with battery pack (DC48V 100AH) and converter installed into the condenser.
The cooling unit works through the extra DC48V battery pack ,and also connect into your local AC220-240V to charge when your van stops.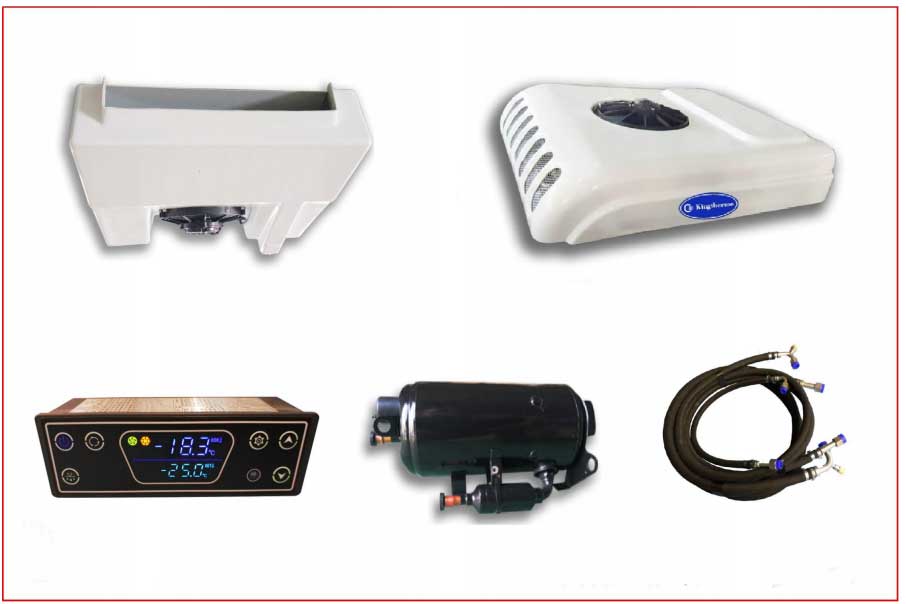 Photo: B-260 electric van refrigeration unit
To Conclude and Distributors are Invited
The new energy vehicles are more popular nowadays in the market and even some government promote the electric commercial vehicles. Conform to the trend of the times, KingClima is also focused on the
electric van refrigeration units
from DC 12V to 48V or high voltage AC220V-240V. especially for the
refrigeration units for vans
install with electric units are very popular among our customers. We not only serve the OEM factories, but also can supply to the after market retrofit factories.